I'm so excited to be guest posting over at My Joy-Filled Life where I am talking about three ways to prepare for company. It's not just about cleaning your home though. We are looking at ways to prepare your heart, your home and your kids for welcoming guests into your home. Click on over and read all about it!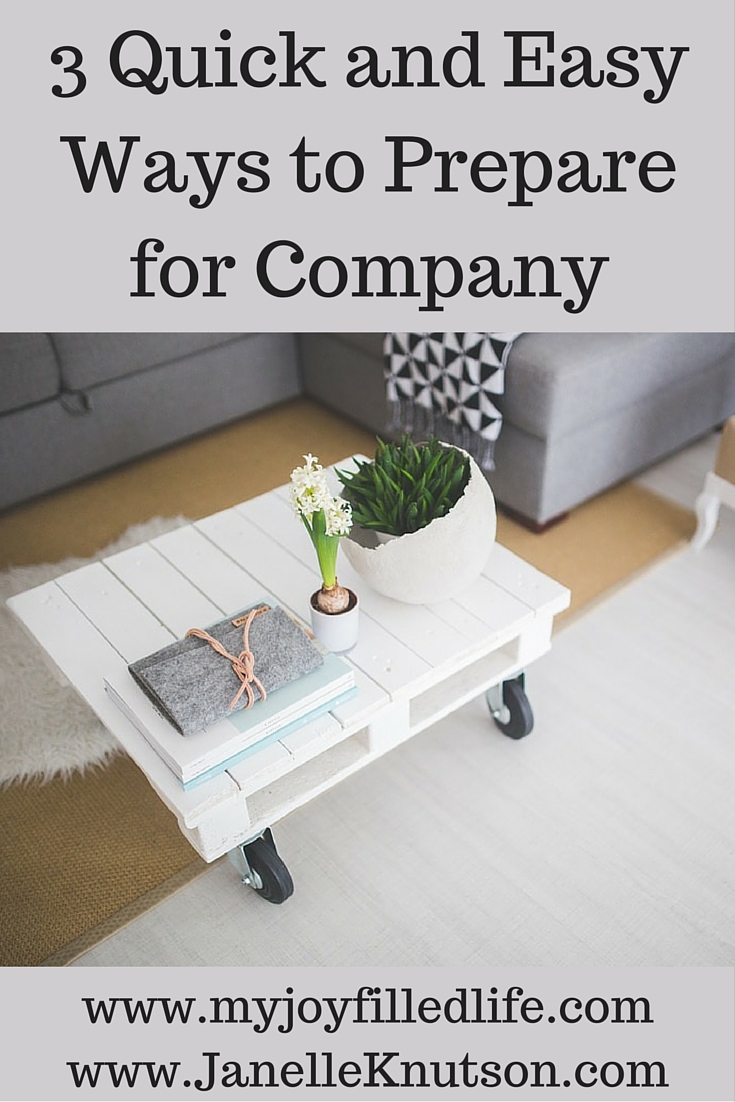 Get Your Free eBook!
Grab your free eBook and learn the secrets for homeschool success!