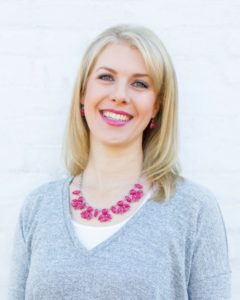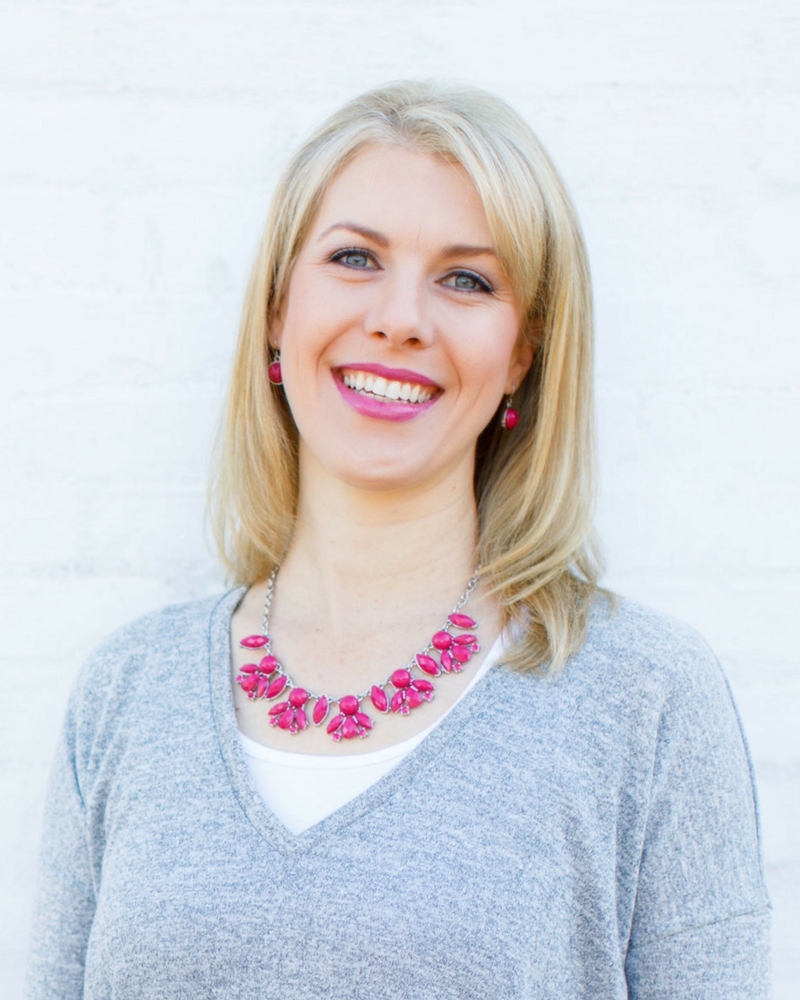 Welcome! I'm so glad you are here.
I'm Janelle Knutson, wife and homeschooling mom to seven children.
I'm also a writer, speaker and homeschool consultant but the most important thing about me is that I am saved by faith through the work of Christ!
This is my little space to share my joys and struggles and to offer encouragement and practical tips related to motherhood, parenting and homeschooling.
You can find me blogging right here at JanelleKnutson.com! I've also written articles for the California Parent Educator magazine, The Old Schoolhouse magazine and local homeschool group newsletters. I've spoken at various homeschool events and MOPS groups and have shared my testimony with teens.
When I'm not busy being a wife and mother or writing and speaking, you can find me catching up on sleep or reading a book. I'm often in the kitchen preparing allergy friendly food for me and my family or reorganizing my home so that my family of nine and all our stuff can fit inside our house!
You can read about my story as an unwed mother and my battle with food here.
I love encouraging women and would be happy to consider speaking at your next event. Visit my speaking page for more details.
Get Your Free eBook!
Grab your free eBook and learn the secrets for homeschool success!