Thank you for visiting my speaking page! I love to encourage women and bring a bit of hope to the struggling homeschool mom. I would be happy to consider speaking at your next event. Please fill out the contact form below and I will let you know my availability.
To see my speaking schedule, scroll down to the bottom of this page. More events are in the works so check back soon to see if I'll be in your area.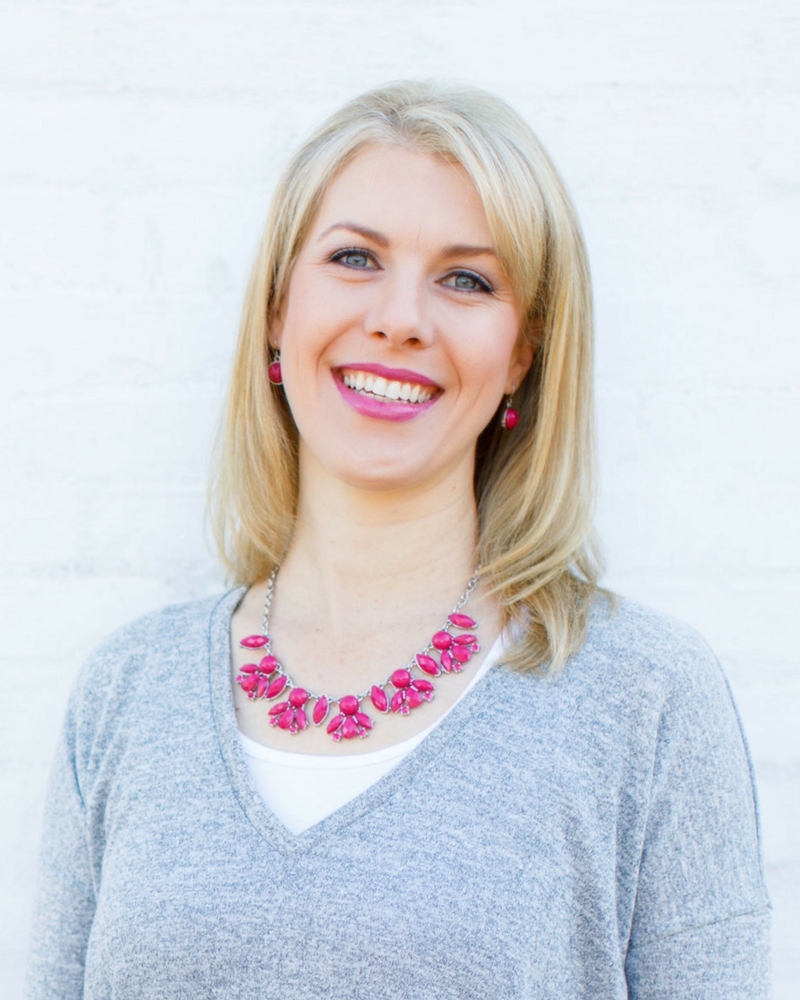 Janelle's Bio
Janelle Knutson is a wife and homeschooling mother to seven children. She has graduated her oldest child from high school with six more children still to go. She enjoys encouraging and equipping homeschool families through speaking, blogging, YouTube videos and one-on-one homeschool consultations. You can find her blogging at JanelleKnutson.com.
Speaking Topics
Homeschooling 101: An Introduction to Homeschooling
Getting Started in Homeschooling
Private Homeschool Records in CA (for those filing an affidavit)
Help! My Toddler Makes It Hard to Homeschool!
Encouragement for the Homeschool Mom
How to Homeschool When Life is Difficult
Answering YOUR Homeschool Questions: Q&A
Homeschooling Multiple Grades: How Do You Fit It All In?
Homeschooling the Preschooler
How to Have Success in Your Homeschool
Organzing Your Homeschool
Encouragement for the Weary Mother
Sharing the Gospel with Your Kids
Parenting with the Good News of the Gospel
I'm always happy to consider other topics for speaking. Just ask! Click here for a short description of my homeschool workshops.
Testimonials
"Janelle has been such a blessing to me this year. Having home schooled my daughter through the public school system, I was quite intimidated when I decided to withdraw her and do it on my own…I attended one of Janelle's Homeschool 101 seminars and left feeling much more confident in my own abilities…Her patience, warm smile and gracious attitude made me feel comfortable when asking my slew of questions!" Elaine M.
Speaking Engagement Requests
Scheduled Speaking Engagements
CHEA Homeschool Convention July 13-15, 2017
Christian Family Schools of Valley Center October 12, 2017
Christian Family Schools of Rancho Bernardo November 13, 2017
Christian Family Schools of Fallbrook February 13, 2018